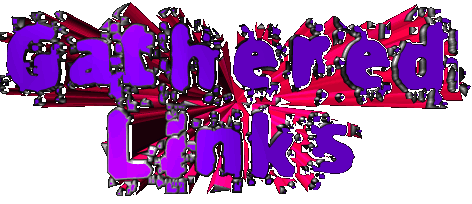 Also visit these cool sites for your psychotronic pleasures:

Edward D. Wood, Jr.
Artsy's John Waters page
Dreamland
Barry's Temple of Godzilla
Mobius' Home Video Forum :
"A very nice place for intelligent discussions about genre-cinema.
Many of the people contributing write for some of the better genre magazines,
and often dispense exclusive information.
It's an easily navigable site full of useful information."